PRINCE2 Practitioner Certification
The PRINCE2 (PRojects IN Controlled Environments) methodology is a process-driven framework of project management. Many organizations across several industries use this project management methodology to get project delivery success. Earning the PRINCE2 Practitioner Certification proves that the professional has sufficient knowledge and skills in applying the various tools and techniques of PRINCE2. These professionals can be team managers, general managers, product, and program managers.
PRINCE2 Practitioner Certification Training in Germany
Our PRINCE2 Practitioner Certification and Training Course is best suited for professionals who are involved in managing and handling projects using PRINCE2. With our training and certification course in PRINCE2 Training, aspiring project managers can get a detailed understanding of the PRINCE2 method and learn to implement them in practice. Our PRINCE2 accredited trainers will guide candidates through the PRINCE2 Practitioner Course using extensive case studies. We provide study materials that are according to the latest PRINCE2 course content including self-assessment tests to help in the preparation process for the PRINCE2 Practitioner Exam. Our course in PRINCE2 Practitioner Certification Training is available across all major cities in Germany.
Key Features of PRINCE2 Practitioner Certification Training
Unichrone offers the PRINCE2 Practitioner Certification Training in Germany to project managers working in project environments supporting PRINCE2. Use this industry-recognized training course in PRINCE2 Practitioner to get knowledgeable about the various themes, templates, and processes of the PRINCE2 Methodology. Here are some essential aspects of our PRINCE2 Practitioner Certification Training Course:
2 Day Interactive Instructor-led Online or Group Classroom Training in Germany
Highly qualified, experienced, and accredited PRINCE2 Instructors
Course study guide designed by Subject Matter Experts
Mock Tests to prepare better
Case studies and industry best practices used
PRINCE2 Practitioner Course adheres to International Standards
Industry Standards Certification
Consultation through emails and calls available
Convenient Weekday/Weekend PRINCE2 Practitioner Certification Training schedule in Germany
Corporate Group Training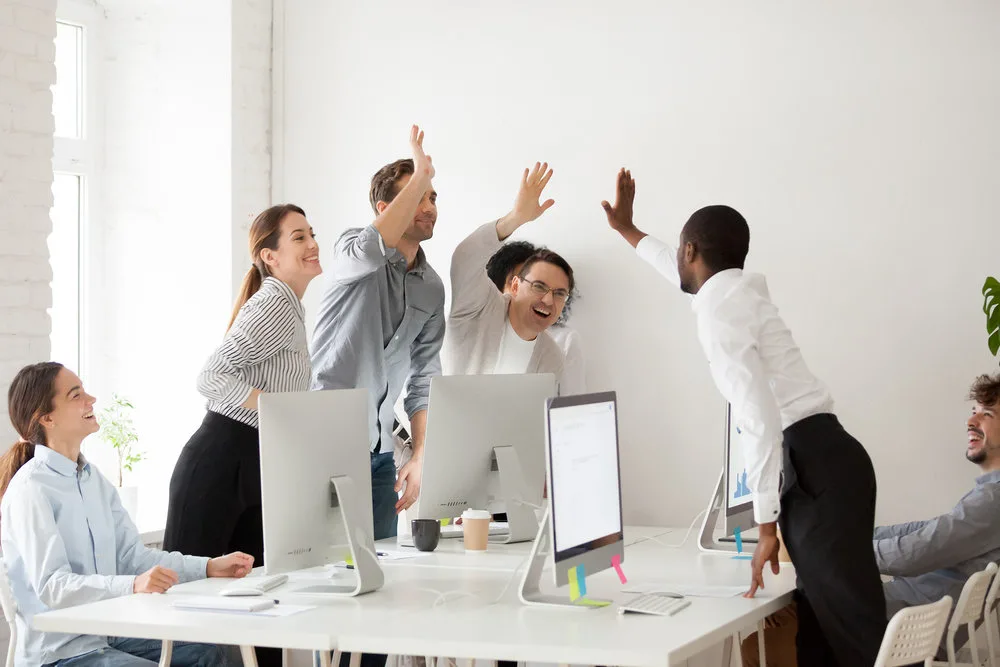 Customized Training
Live Instructor-led
Onsite / Online
Flexible Dates
Request for Corporate Group Training
PRINCE2 Practitioner Exam Format
Exam Name
PRINCE2 Practitioner Certification
Exam Format
Open book (official PRINCE2 manual only), Objective testing
Number of Marks in Exam
68 marks
Total Questions
68 questions per paper
Passing Score
38 marks or more required (out of 68 available) to pass: 55%
Exam Duration
Two-and-a-half hours (150 minutes) duration, no additional reading time
PRINCE2 Practitioner Certification Benefits
Higher Salary
With this renowned credential, aspirants earn higher salary packages when compared to non-certified professionals in the field
Individual accomplishments
Aspirants can look for higher career prospects at an early stage in their life with the most esteemed certification
Gain credibility
Owning the certification makes it easier to earn the trust and respect of professionals working in the same field
Rigorous study plan
The course content is prescribed as per the exam requirements, covering the necessary topics to ace the exam in the first attempt
Diverse job roles
Attaining the certification enhances the spirit of individuals to pursue diverse job roles in the organization
Sophisticated skillset
With this certification, individuals acquire refined skills and techniques required to play their part in an organization
PRINCE2 Practitioner Course Curriculum