What is EU GDPR Foundation Certification?
The 2-day EU GDPR Foundation Course offered by Unichrone assists individuals in mastering the concepts and structure of EU GDPR. Several IT security professionals, risk managers, data protection officers, and information security professionals pursue EU GDPR Foundation Certification Course. EU GRPR was introduced in May 2018 to protect, monitor, and assess the data of EU citizens. This enabled organizations to look for professionals well-versed with GDPR laws. Individuals possessing the EU GDPR Foundation Certification demonstrate their skills in protecting the data of EU citizens from breaches. Furthermore, certified EU GDPR Foundation professionals engaging in establishing a compliance system in accordance with GDPR laws.
Individuals pursuing EU GDPR Foundation Certification need not fulfil any requirements. However prior knowledge of General Data Protection Regulation (GDPR) helps candidates to understand the concepts better. Earning EU GDPR Foundation Certification furthers career prospects for individuals looking forward to work in multi-national organizations. Also, businesses that offer their products and services to EU citizens, need to have an in-depth understanding of EU GDPR.
Key Features of EU GDPR Foundation Certification Training
The EU GDPR Foundation Certification Course offered by Unichrone is conducted in live online mode and in-class mode. Expert trainers guide candidates to gain a comprehensive understanding of the GDPR structure and its requirements. On completion of the EU GDPR Foundation Course, candidates can take up mock tests to determine their level of preparation. The EU GDPR Foundation Exam is conducted for 1 hour and consists of multiple-choice questions. Candidates must score minimum marks in the exam which is conducted at the EU GDPR Foundation Course to earn the certification.
2 Day Interactive Instructor –led Online Classroom or Group Training
Course study materials designed by subject matter experts
Mock Tests to prepare in a best way
Highly qualified, expert & certified trainers with vast experience
Enrich with Industry best practices and case studies
GDPR Foundation Training Course adhered with International Standards
End-to-end support via phone, mail, and chat
Convenient Weekday/Weekend GDPR Foundation Certification Training schedule
GDPR Foundation Training is an advisory course. As the GDPR is changing rapidly, it is advised to take opinions or suggestions as applicable in the country or workplace from your legal or supervisory authority.
Corporate Group Training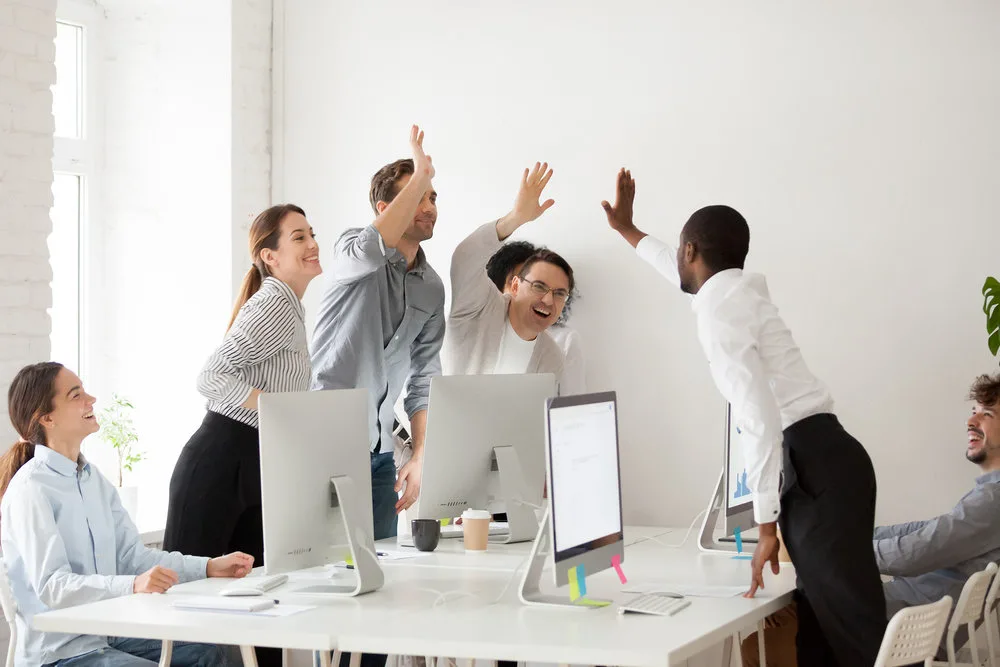 Customized Training
Live Instructor-led
Onsite / Online
Flexible Dates
Request for Corporate Group Training
GDPR Foundation Exam Format
Exam Name
GDPR Foundation Certification
Exam Cost
Included in the Training fees
Exam Format
Open Book-Multiple Choice-Online
Total Questions
30 Questions
Passing Score
70%
Exam Duration
1 Hour
GDPR Foundation Course Curriculum
1.Introduction to the GDPR

Topics

· What is GDPR?
· Key GDPR terminology
· The GDPR's structure-The articles and recitals
· Differences between the Data Protection Act and the EU GDPR
2.Principles of GDPR

Topics

· Key roles and features of GDPR
· The rights of Data Subjects
· Subject access requests and how to deal with them
· Complying with the EU GDPR
· Data protection impact assessments (DPIA)
· Breach reporting and responses
3.Exam

Topics

· Mock Exam Paper
· Online Exam