EU GDPR Foundation Training Promises Professional Growth
Individuals seeking to broaden their horizons of data protection knowledge can opt for EU GDPR Foundation Certification. This expands their scope of employment in organizations that serve global consumers including EU residents or citizens. Online transactions require businesses to collect certain personal details of their consumers. Organizations require seasoned professionals to protect such data against cyber security risks. Certified individuals are just perfect for handling this responsibility. EU GDPR lays down the 7 principles of data processing. The certification empowers professionals to detect flaws in the activities of data controllers or processors. Errors in any of their actions can cause data security breaches.
EU GDPR Foundation Certification Training
EU GDPR Foundation Certified individuals are sought after these days. Organizations need such professionals to stay compliant with EU GDPR since violating its rules will charge them hefty fines. They have to compensate their data subjects on the occasion of cyber security attacks. Certified individuals are conversant with all the terminologies and aspects of the EU General Data Protection Regulation Act. They are aware of all its directives and can enforce a safe data processing system in organizations. Such professionals assist data controllers and processors in accomplishing their duties in alignment with GDPR.
Key Features of EU GDPR Foundation Certification Training
EU GDPR Foundation Training is the gateway to diverse job designations. Risk and compliance managers, IT managers, accounts and finance managers, data protection officers are some of them. Training endows professionals with the knowledge of the rights of data subjects as well as the obligations of data processors. They ensure that individuals processing personal data must stick to the purpose for which it was collected. Erasure or rectification of inaccurate data is an essential requirement of the EU GDPR. Aspirants also learn about the duration of retaining such data and when to discard them. They ensure that organizations lawfully process the collected personal data of their customers or clients. Data breach reporting and assessment of data privacy impact are the takeaways of the training program.
2 Day Interactive Instructor –led Online Classroom or Group Training
Course study materials designed by subject matter experts
Mock Tests to prepare in a best way
Highly qualified, expert & certified trainers with vast experience
Enrich with Industry best practices and case studies
GDPR Foundation Training Course adhered with International Standards
End-to-end support via phone, mail, and chat
Convenient Weekday/Weekend GDPR Foundation Certification Training schedule
GDPR Foundation Training is an advisory course. As the GDPR is changing rapidly, it is advised to take opinions or suggestions as applicable in the country or workplace from your legal or supervisory authority.
Corporate Group Training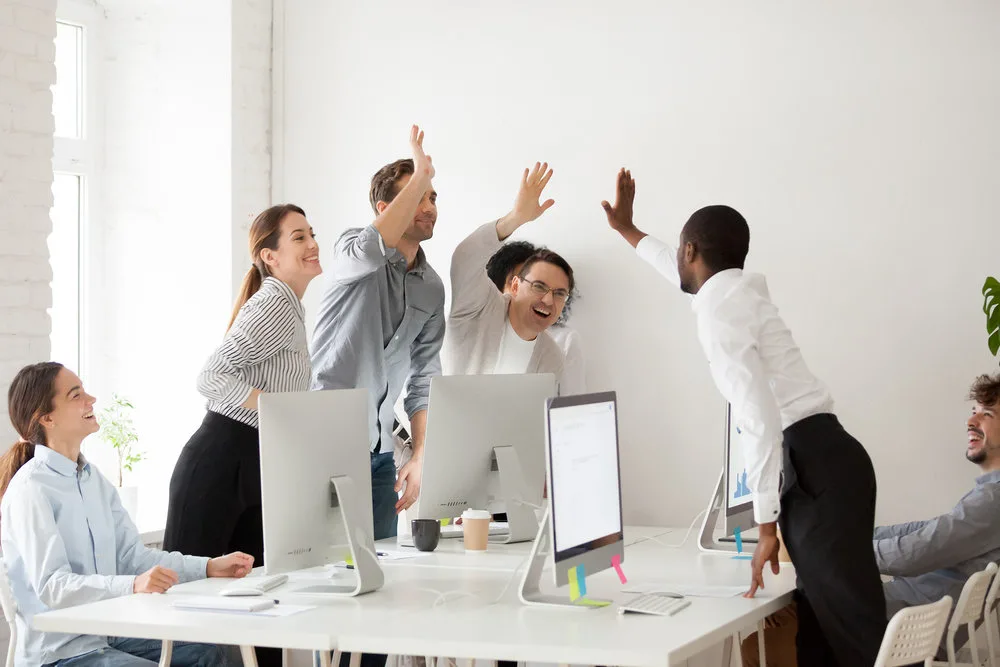 Customized Training
Live Instructor-led
Onsite / Online
Flexible Dates
Request for Corporate Group Training
GDPR Foundation Exam Format
Exam Name
GDPR Foundation Certification
Exam Cost
Included in the Training fees
Exam Format
Open Book-Multiple Choice-Online
Total Questions
30 Questions
Passing Score
70%
Exam Duration
1 Hour
GDPR Foundation Course Curriculum
1.Introduction to the GDPR

Topics

· What is GDPR?
· Key GDPR terminology
· The GDPR's structure-The articles and recitals
· Differences between the Data Protection Act and the EU GDPR
2.Principles of GDPR

Topics

· Key roles and features of GDPR
· The rights of Data Subjects
· Subject access requests and how to deal with them
· Complying with the EU GDPR
· Data protection impact assessments (DPIA)
· Breach reporting and responses
3.Exam

Topics

· Mock Exam Paper
· Online Exam