Enroll in Expert-Led Minitab Training to Unleash the Power of Minitab
Minitab is a statistical software package designed to facilitate data analysis, statistical process control, and quality improvement. It has a wide range of features that make it suitable for both beginners and experienced users. Minitab forms an essential element of the Six Sigma projects. Businesses use it to identify, analyze, and evaluate statistical data to enhance their operations. Companies engaged in data analysis and statistical process control prefer candidates with Minitab expertise. Holding a Minitab Certificate demonstrates one's proficiency in using the Minitab software. Minitab Certificate increases one's marketability and provides access to employment options.
Minitab Training Course in Saint Sampson Guernsey
Minitab Certificate in Saint Sampson validates the expertise of globally known statistical software. It shows the ability of professionals using the software for basic data analysis. Individuals taking up Minitab Training Course in Saint Sampson Guernsey comprehend and interpret data efficiently. They learn about statistical methods and procedures for extracting pertinent data from data sets. Minitab Online Training Course provides an in-depth explanation of all its features. It also offers detailed instructions on how to use the software to solve various issues. Additionally, Minitab Training in Saint Sampson helps participants understand the software's analytical features easily. It also helps them to become familiar with the various types of data.
Key Features of Minitab Certification Training in Saint Sampson
There are no pre-requisite criteria for taking the Minitab Software Training in Saint Sampson Guernsey. Various industries utilize Minitab for varied purposes. This enhances the demand for professionals who own the Minitab Certificate. This enables them to better understand the essentials of Minitab. The training course allows them to understand the practical application of Minitab. It further enables them to gain hands-on experience of using the software. This helps them to apply statistical concepts in real-world scenarios. On completing Minitab Learning Course, we provide professionals with industry-recognized Minitab Certification. Unichrone offers Minitab Statistical Software Training in Instructor-led live online and in-classroom format in Saint Sampson.
2 Day Interactive Instructor-led Online Classroom or Group Training in Saint Sampson Guernsey
Course Study Material Prepared by Subject Matter Experts
Mock Tests for Better Understanding and Preparation
Highly qualified, certified, and experienced Master Black Belt Trainers
Course materials accompanied with real-world examples and case studies
Mintab raw data to support for practical sessions
Industry Best Practices and Methodologies included
Course Completion Certificate provided
Course and Training adhered to International Standards
Convenient Weekday/Weekend Minitab schedules in Saint Sampson Guernsey
Corporate Group Training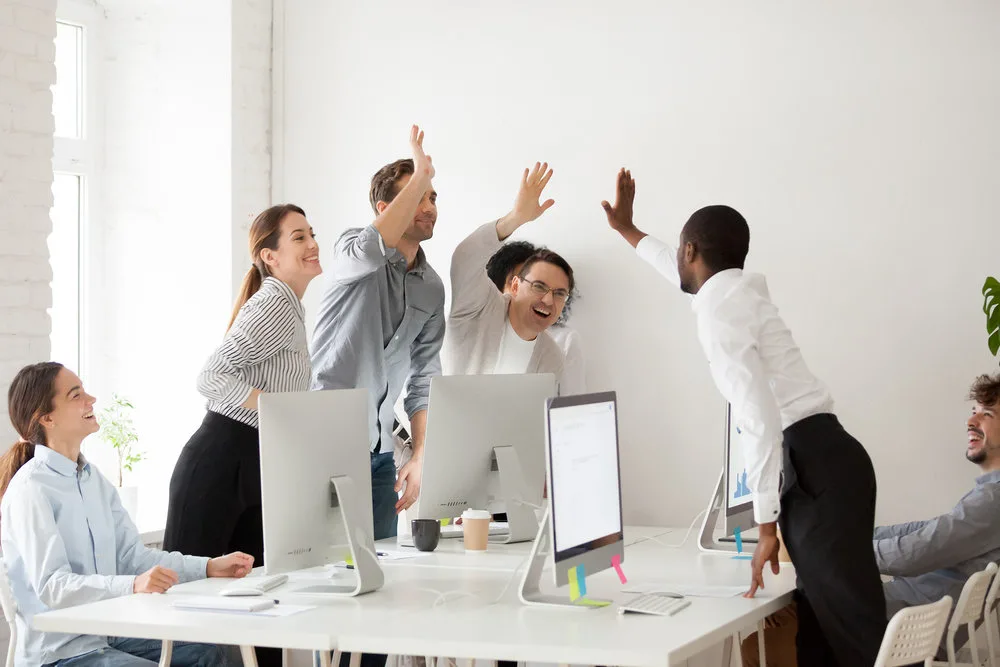 Customized Training
Live Instructor-led
Onsite/Online
Flexible Dates
Request for Corporate Group Training
Minitab Exam Format
Exam Name
Minitab Training
Exam Cost
Included in the Training fees
Exam Format
Open Book-Multiple Choice
Total Questions
30 Questions
Passing Score
70%
Exam Duration
1 Hour
Minitab Certification Benefits
Higher Salary
With this renowned credential, aspirants earn higher salary packages when compared to non-certified professionals in the field
Individual accomplishments
Aspirants can look for higher career prospects at an early stage in their life with the most esteemed certification
Gain credibility
Owning the certification makes it easier to earn the trust and respect of professionals working in the same field
Rigorous study plan
The course content is prescribed as per the exam requirements, covering the necessary topics to ace the exam in the first attempt
Diverse job roles
Attaining the certification enhances the spirit of individuals to pursue diverse job roles in the organization
Sophisticated skillset
With this certification, individuals acquire refined skills and techniques required to play their part in an organization
Minitab Course Curriculum