Step Up With EU GDPR Foundation Training In Hafnarfjordur
Personal data handling is associated with several business areas. Financial, marketing, accounting, and legal services are to name a few of them. Individuals aspiring to flourish in corporate or IT governance need to be knowledgeable in data privacy maintenance. Pursuing EU GDPR Foundation Certification in Hafnarfjordur Iceland is a brilliant solution to this requirement. Certified professionals are well-versed in the fundamentals and principles associated with the EU GDPR. This helps them to interpret data protection regulations observed by organizations. Such professionals assist enterprises in identifying the impact of data protection on IT services and products.
EU GDPR Training in Hafnarfjordur Iceland
A host of career options await individuals attending EU GDPR Foundation Training in Hafnarfjordur Iceland. They can be managers in domains like corporate governance, information security, accounts and finance. Personal data administration and internal legal teams also look for such certified individuals. They are responsible for accomplishing daunting tasks like data protection audits, risk assessments, and gap analysis. Certified professionals can detect if organizations are conforming to EU GDPR principles. Their comprehensive understanding of the new definitions and updated concepts of this regulatory body is an added advantage.
Key Features of EU GDPR Foundation Training in Hafnarfjordur Iceland
EU GDPR Foundation Certification Training in Hafnarfjordur Iceland teaches how to deal with the access requests of data subjects. Training educates aspirants about the rights of data subjects as per the EU General Data Protection Regulation. Individuals gain extensive knowledge of international data transfers. They can evaluate the impact of data privacy and make organizational IT security practices GDPR-compliant. Breach reporting and incident response are the other lessons of the training course. They gain insights into the uniqueness of EU GDPR principles against other data protection acts. This helps them in handling the marketing requirements of organizations without disturbing their targeted consumer bases. Individuals undergoing training gain an upper hand in designing data security systems of companies. They also act as advisors to data processors and controllers.
2 Day Interactive Instructor–led Online Classroom or Group EU GDPR Foundation Certification Training in Hafnarfjordur Iceland
Course study materials designed by subject matter experts
Mock Tests to prepare in a best way
Highly qualified, expert & certified trainers with vast experience
Enrich with Industry best practices and case studies
EU GDPR Training Course adhered with International Standards
End-to-end support via phone, mail, and chat
Convenient Weekday/Weekend EU GDPR Foundation Training Course schedule in Hafnarfjordur Iceland
Corporate Group Training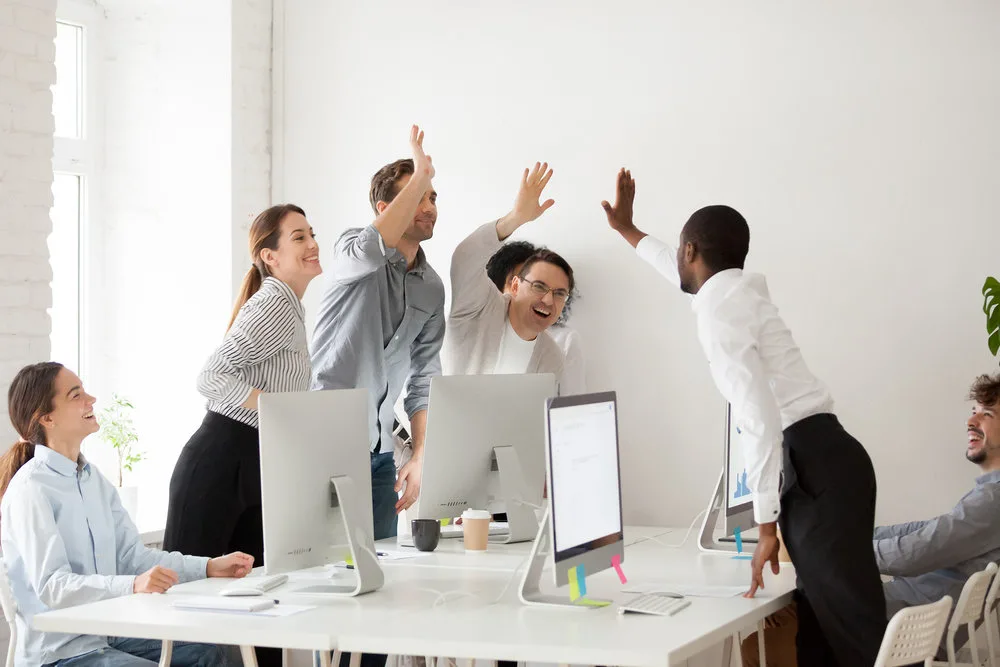 Customized Training
Live Instructor-led
Onsite/Online
Flexible Dates
Request for Corporate Group Training
GDPR Foundation Exam Format
Exam Name
GDPR Foundation Certification
Exam Cost
Included in the Training fees
Exam Format
Open Book-Multiple Choice-Online
Total Questions
30 Questions
Passing Score
70%
Exam Duration
1 Hour
GDPR Foundation Certification Benefits
Higher Salary
With this renowned credential, aspirants earn higher salary packages when compared to non-certified professionals in the field
Individual accomplishments
Aspirants can look for higher career prospects at an early stage in their life with the most esteemed certification
Gain credibility
Owning the certification makes it easier to earn the trust and respect of professionals working in the same field
Rigorous study plan
The course content is prescribed as per the exam requirements, covering the necessary topics to ace the exam in the first attempt
Diverse job roles
Attaining the certification enhances the spirit of individuals to pursue diverse job roles in the organization
Sophisticated skillset
With this certification, individuals acquire refined skills and techniques required to play their part in an organization
GDPR Foundation Course Curriculum
1.Introduction to the GDPR

Topics

· What is GDPR?
· Key GDPR terminology
· The GDPR's structure-The articles and recitals
· Differences between the Data Protection Act and the EU GDPR
2.Principles of GDPR

Topics

· Key roles and features of GDPR
· The rights of Data Subjects
· Subject access requests and how to deal with them
· Complying with the EU GDPR
· Data protection impact assessments (DPIA)
· Breach reporting and responses
3.Exam

Topics

· Mock Exam Paper
· Online Exam