Why Choose ISO 20000 Lead Implementer Training In Brazil?
ISO 20000 Lead Implementer Training in Brazil is the best course for IT professionals. Service management representatives, IT security managers, or any individual can pursue the course. Organizations entrust certified professionals with the responsibility of monitoring information security measures. Also, Lead Implementers become part of teams that enforce ISO 20000-1:2018 guidelines into ITSMS. Aspirants choosing their career in IT service domain benefit from this training. They further gain an overview of ITSMS and its aspects in accordance with ISO 20000.
ISO 20000 Lead Implementer Certification Training in Brazil
Acquiring ISO 20000 Lead Implementer Certification in Brazil empowers them to develop an effective ITSMS. Lead Implementers in Brazil become conversant with the latest principles of ISO 20000-1 2018 edition. Lead Implementers assist in arranging the documents for aligning their IT services with ISO 20000. They also possess the knowledge of planning, conducting, and reporting internal audits. ISO Standard requirements apply to non-profit, commercial, and governmental organizations. They state the criteria for the implementation, maintenance, and continuous improvement of ITSM. The training course educates individuals in the development, design, and transition of ITSM.
Key Features of ISO 20000 Lead Implementer Certification Training in Brazil
The ISO 20000 Lead Implementer Exam in Brazil tests the knowledge in different areas. They are service assurance, supply-demand, operation planning and control, leadership, improvement, and process performance evaluation. The course offers insights into ITSM's documentation requirements as per ISO Standard. Certified professionals select the right process for managing IT Service Management System. They are familiar with the ITSM lifecycle and can align its processes with ISO 20000:2018. Acing an ISO 20000 Lead Implementer Interview becomes effortless for certified Lead Implementers in Brazil. As a result, they are always in demand for adding value to the service delivery to consumers.
4 Day Interactive Instructor –led Online Classroom or Group Training in Brazil
Course study materials designed by subject matter experts
Mock Tests to prepare in a best way
Highly qualified, expert & accredited trainers with vast experience
Enrich with Industry best practices and case studies and present trends
ISO 20000 Lead Implementer course adhered with International Standards
End-to-end support via phone, mail, and chat
Convenient Weekday/Weekend ISO 20000 Lead Implementer Training Course schedule in Brazil
Corporate Group Training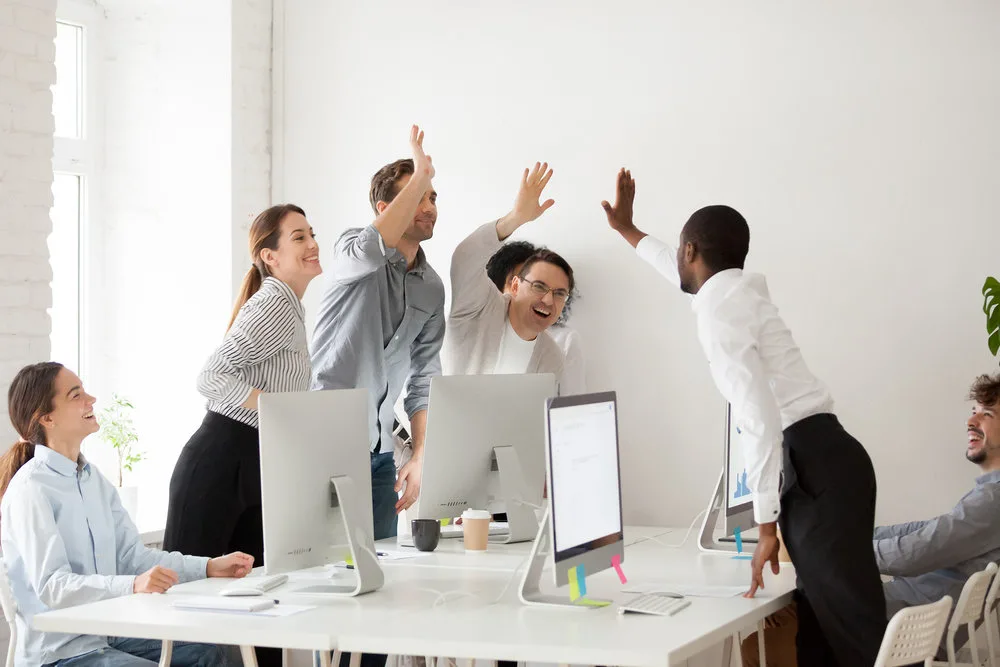 Customized Training
Live Instructor-led
Onsite / Online
Flexible Dates
Request for Corporate Group Training
ISO 20000 Lead Implementer Exam Format
Exam Name
ISO 20000 Lead Implementer Certification Exam
Exam Format
Multiple Choice
Total Questions
100 Questions
Passing Score
Minimum 70% marks
Exam Duration
2 hours
ISO 20000 Lead Implementer Certification Benefits
Higher Salary
With this renowned credential, aspirants earn higher salary packages when compared to non-certified professionals in the field
Individual accomplishments
Aspirants can look for higher career prospects at an early stage in their life with the most esteemed certification
Gain credibility
Owning the certification makes it easier to earn the trust and respect of professionals working in the same field
Rigorous study plan
The course content is prescribed as per the exam requirements, covering the necessary topics to ace the exam in the first attempt
Diverse job roles
Attaining the certification enhances the spirit of individuals to pursue diverse job roles in the organization
Sophisticated skillset
With this certification, individuals acquire refined skills and techniques required to play their part in an organization
ISO 20000 Lead Implementer Course Curriculum