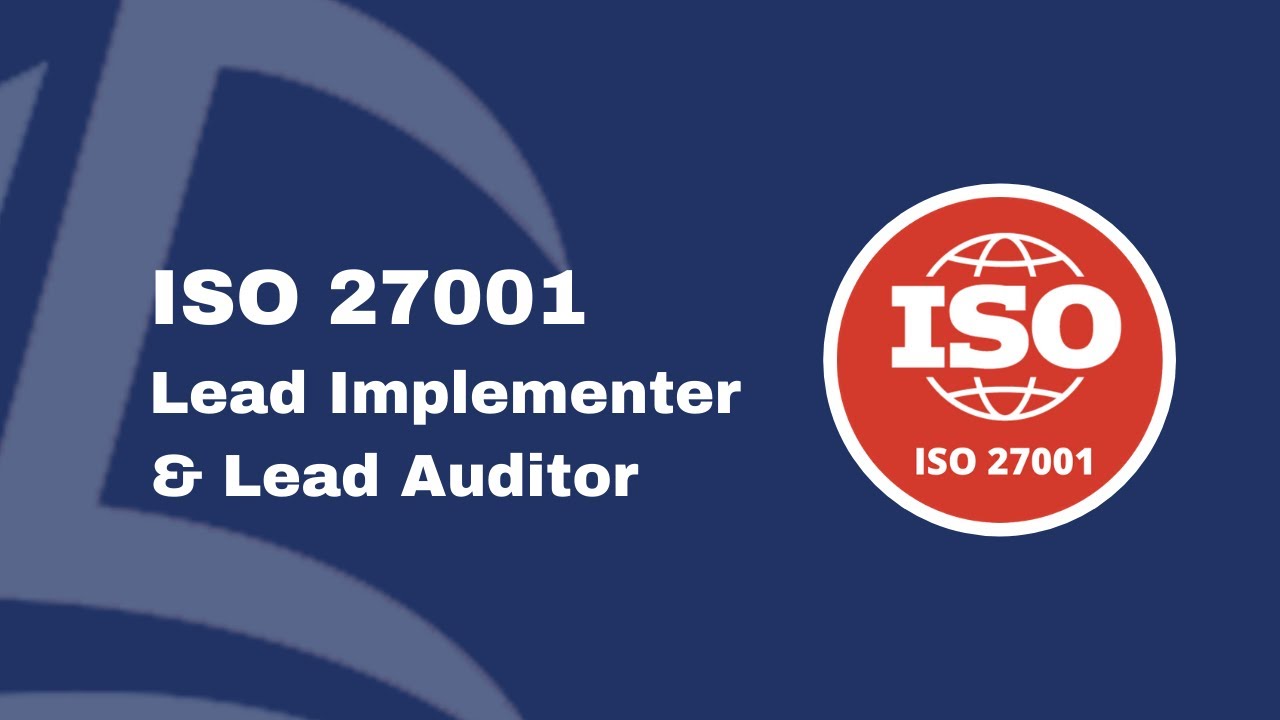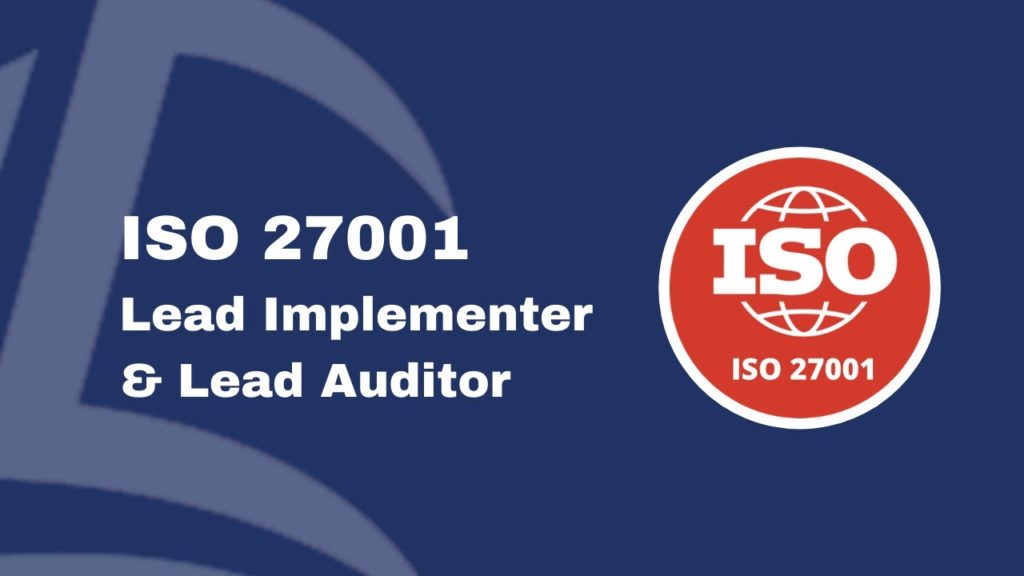 Who is a Lead Auditor?
As the name 'Lead Auditor' suggests; it is the leading position within an audit team comprising several members. Before one can opt for this designation, a question comes to mind. What does an internal auditor do? This is the common curiosity that drives aspirants to learn more about internal auditors' responsibilities.
Both internal auditor and lead auditor job profiles are hard to resist. To decide upon and walk in the direction of becoming any one of these needs clarification of the job responsibilities. It is important for a candidate to know who is an internal auditor and a lead auditor.
Internal Auditor – These individuals function within the internal audit team and participate in in-house audit processes. They can be engaged in one or more audit activities.
Lead Auditor – The major responsibility of a lead auditor is to facilitate hassle-free audit processes right from planning to reporting its results. These individuals leave no gaps in conducting fruitful audits for improving different management systems within businesses. Lead auditors are empowered to select the internal auditors of an organization.
LEAD AUDITOR Roles and Responsibilities
Possess strong analytical and problem solving abilities
Manage a team of internal quality auditors
Evaluate production processes for compliance with quality requirements
Periodically inspect and calibrate auditing tools (e.g., scales, calipers)
Assist in development of audit plans, audit schedules
Participate in quality audits (and lead a team of quality auditors, when needed)
Identify processes, situations, etc., where organization is meeting requirements, as well as identify opportunities for improvement
Assist audit team in developing audit reports; present audit reports to top management, as needed
Assist with follow-up audits, as required
May be required to develop internal auditing/testing parameters
Prepare the plan of audit activities
Identify and establish the criteria, scope, and objects of the audit to be held.
Check and report the audit requirements that are yet to be met.
Concludes the audit planning phase by conveying the entire plan to the concerned client as well as the audit team comprising internal auditors.
Assign different roles amongst internal auditors.
Facilitates clear communication with the auditee from the initial planning stage to final execution.
Ensures that the auditee understands and approves the management's requirements.
Plays the role of chairperson in an audit's opening meeting.
Planning a meeting before the audit closure is also executed by a lead auditor.
Perform the task of reaching a conclusion derived from audit findings and their discrepancies.
Chairs the closing meeting and produces the audit findings to the auditee in the form of a presentation.


This designation is accompanied by an array of significant duties that calls for appropriate respect and remuneration. Lead Auditor is the most lucrative and prestigious job to opt for if an individual is proficient in handling the aforementioned tasks.

Roles and Responsibilities of Internal Auditor

The Lead Auditor manages a team of Internal Auditors within the performance of internal audits, guaranteeing that internal audits accommodates applicable standards, laws, and steerage (e.g., ISO 19011) which ensuing reports are honest, impartial, and useful.

The Lead Auditor is additionally counted for choosing competent internal auditors and providing the auditors with info and alternative resources they have to hold out the standard audit.

What does an Internal Auditor do?
Resilience is the key to carrying out internal auditor roles and responsibilities. They must be adaptable to changing situations resulting from the aggregation of audit findings by different members.
Internal auditors are engaged in conducting multiple audit processes of smaller magnitudes instead of a big annual audit. They solely work for assessing the business performance of their employer organization.

They produce assessment reports from audit findings and deliver them to the management so that it can function accordingly.

Fundamental objective is to ensure if an organization's risk management, IT management, and quality management systems are well-equipped.

Internal auditors also play a significant role in determining a corporation's regulatory compliances, under the guidance of a lead auditor.

They even suggest improvement techniques to respective departments allocated to them for examining their operations. Flaws in processes or improper conduct, if any, are noted by them.

Internal auditors are accountable to the lead auditor when the latter enquires them of their reports.
Audit Report
This is the primary responsibility of a lead auditor. Information related to the audit is documented and an audit report is created. Typically, an audit report covers information mentioned below.
Company profile for audit
Coverage of audit created in the planning phase
Time frame defined to complete the audit
Assignees with defined roles and responsibilities
Documentation of compliance and non-compliance activities
Audit results
Correction action request
Final observations of the audit
What are the Different Types of Audit Processes?
First Party Audit – It is concerned with the performance of the concerned enterprise's management only.
Second Party Audit – This involves the performance measurement of contractors, vendors, service providers, and suppliers in connection with organization's management.
Third Party Audit – This task is entrusted to certified auditors who are vendor-neutral and render impartial auditing services. They are called 3rd party or external auditors who function independently without getting employed by organizations.
Impartiality is the base of lead/internal auditor careers. What makes this role challenging is to remain unbiased in spite of being exposed to an organization's internal politics. Both lead auditor and internal auditor job responsibilities are interrelated.
It is natural for one to wonder how to become a certified internal auditor or lead auditor. One will get a solution to this question by attending the certification programs of Lead Auditor.
Unichrone delivers  ISO 27001:2013 Lead Auditor Training Course,  ISO 9001 Lead Auditor Course