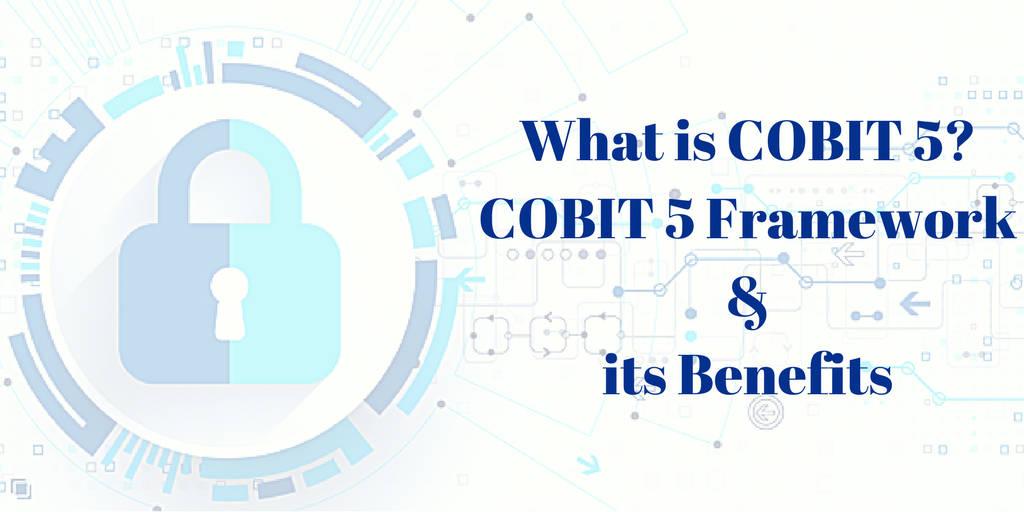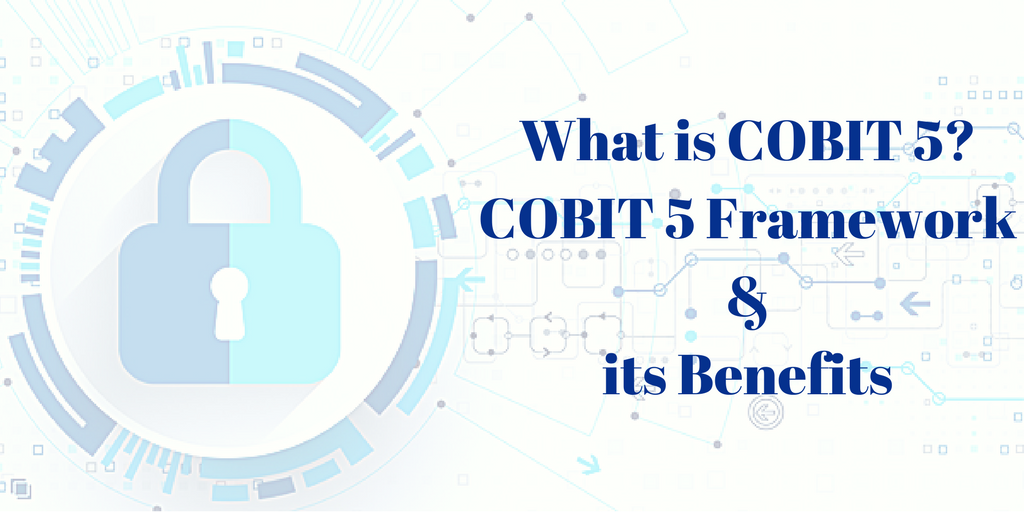 What Is COBIT
information technology (IT) management and IT governance. COBIT provides an implementable "set of controls over information technology and organizes them around a logical framework of IT-related processes and enablers."
The COBIT framework
COBIT was initially "Control Objectives for Information and Related Technologies," though before the release of the framework people talked of "Cobit" as "Control Objectives for IT" or "Control Objectives for Information and Related Technology." The framework defines a set of generic processes for the management of IT, with each process defined together with process inputs and outputs, key process-activities, process objectives, performance measures and an elementary maturity model. COBIT also provides a set of recommended best practices for governance and control process of information systems and technology with the essence of aligning IT with business. COBIT 5 consolidates COBIT 4.1, Val IT and Risk IT into a single framework acting as an enterprise framework aligned and interoperable with other frameworks and standards
What is COBIT 5?
COBIT 5 is the only business framework for the governance and management of enterprise IT. It is the product of a global task force and development team from ISACA, a nonprofit, independent association of more than 140,000 governance, security, risk and assurance professionals in 187 countries.
COBIT 5 incorporates the latest thinking in enterprise governance and management techniques, and provides globally accepted principles, practices, analytical tools and models to help increase the trust in, and value from, information systems.
COBIT 5 builds and expands on COBIT 4.1 by integrating other major frameworks, standards and resources, including ISACA's Val IT and Risk IT, Information Technology Infrastructure Library (ITIL®) and related standards from the International Organization for Standardization (ISO).
COBIT 5 goals and components
According to the ISACA, COBIT 5 was updated to:
Streamline information sharing across an organization
Reach corporate goals by incorporating IT into the strategy
Minimize and control information security and risk management
Optimize the cost surrounding IT and technology
Better integrate ISACA research and the COBIT framework
The five main components of COBIT 5 include:
Framework:

The main framework of COBIT guides organizations through best practices and standardization surrounding IT processes and infrastructure. The goal is to align IT with the overall business goals by getting IT on the same page as the rest of the company and to help other executives and senior managers better understand IT objectives.

Process descriptions:

COBIT includes language that anyone in the organization will understand — so that CEOs, CFOs, CIOs and other key players will easily understand terminology, processes and descriptions. It can help establish a solid ground for communication between IT and outside departments.

Control objectives:

This section offers an overview of high-level requirements that can help develop and improve every IT process, allowing businesses to adapt these to their own needs and goals.

Management guidelines:

The COBIT guide offers best practices for establishing objectives, process and assigning task items or responsibilities across the organization. It also gives guidance on measuring performance and how the framework can integrate with other IT management frameworks.

Maturity models:

COBIT maturity models help businesses assess the maturity of their organization, understand how the process will grow with the organization and identify any potential problems that might arise down the line.
COBIT certification
You can get certified in COBIT 5 through the ISACA, which offers training and exams with two different paths: the Assessor Path or the Implementation Path. Both paths require you to complete a COBIT 5 Foundation and exam before you choose which path you want to take.
COBIT 5 Implementation Path teaches you how to apply the COBIT 5 framework to specific business problems, potential risks and other process issues within the organization. To obtain this level of certification, you need to complete the foundation course, exam and implementation course.
COBIT 5 Assessor Path teaches you to look at your organization's established processes and identify what can be changed, what works and how to communicate your findings to the C-suite. To become a COBIT Certified Assessor, you will need to complete the foundational course and exam, followed by the assessor course and exam. You'll also need a minimum of five years of relevant work experience.
Who Benefits from COBIT Course?
The professionals best suited for COBIT methodologies are those who are already in a position to understand the nuances of IT governance in business management practices. The course will be especially beneficial for:
CIOs / IT Managers / IT Directors
Risk Committee
Process Owners
Audit Committee Members
COBIT 4.1 and earlier users
IT Professionals in audit, risk, security, governance and assurance sectors
The Advantages of COBIT 5.0 Certification
A COBIT 5.0 Certification not only prepares professionals for the global challenges to the business IT process, but also delivers substantial amount of expertise information on:
IT management issues and how they can affect organizations
Principles of IT governance and enterprise IT while establishing the differences between management and governance
Accessing the ways in which COBIT 5.0 processes can help the establishment of the five basic principles along with other enablers
Discussing COBIT 5.0 with respect to its process reference model and goal cascade
Unichrone specializes in providing IT Security and Governance certification training courses such as COBIT 5 Foundation, COBIT 5 Assessor, COBIT 5 Implementation.