Have you just heard about PMP or having a hard time deciding why you should choose to be a project manager?
Are you in that job market where the managing skills are more appreciated? Confused about whether to make a career in project management or not? What will be the next career options available for me after project management? Just spend some time reading this blog and know the answers to all these questions and the reasons for making PMP as your career choice.
Introduction to PMP Certification
What is PMP Certification?
PMP is short or Project Management Professional, which is globally, recognized professional certification. It's managed by the Project Management Institute, a non-profit organization. PMP is considered essential for the project managers. Especially, for those who wish to take the next step in their career.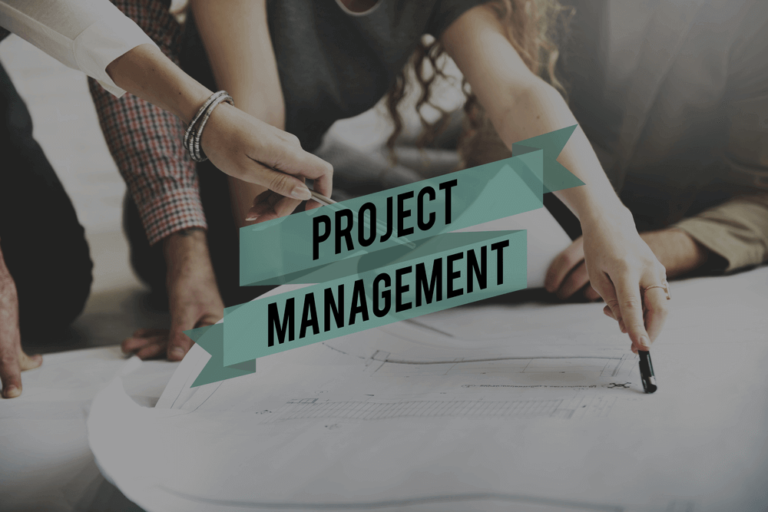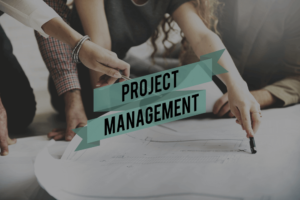 What is PMP Certification Exam?
Project Management Body of Knowledge (PMBOK), with industrial standards, is used as the guide for testing aspirants. The PMP exam tests the applicants on tasks out of five performance domains
Initiating the project (13%)
Planning the project (24%)
Executing the project (31%)
Monitoring and controlling the project (25%)
Closing the project (7%)
    (The number in percentage shows the weightage given to each domain in the exam)
The exam consists of about 200 multiple choice questions. Out of these which 25 are not counted towards the final score. These are used as pilot questions to improve the standard of the exam. But, the person who takes the exam doesn't know what the sample questions are as they are placed randomly throughout the exam. Also, it is a closed book test. It means that no reference material will be allowed to be used by the applicant during the test.
What are the PMP Exam requirements?
To the question that asks, who should apply
PMI quotes that ,"If you're an experienced project manager responsible for all aspects of project delivery, leading and directing cross-functional teams, then the PMP is the right choice for you.
There are certain requirements one should meet to be certified. A candidate must have either:
Secondary degree (high school diploma, associate's degree or the global equivalent.
7,500 hours leading and directing projects
35 hours of project management education
OR
Four-year degree
4,500 hours leading and directing projects
3. 35 hours of project management education
OKAY now to the real question !
is PMP Certification worth it?
Now let's go through the drawbacks of PMP first . There are some disadvantages to consider if you are thinking about pursuing your PMP credentials. Time and money are a huge factor when it comes to the possible disadvantages. The cost of the exam and the courses you have to take before the exam can be costly, in addition to applying and studying for the exam which can be time-consuming considering you have to document your education and project management experience down to the process level.
Another disadvantage can be that passing the exam does not automatically make you a project management expert. It simply means that you passed the test and understood the framework of the project management process. This does not mean that your projects are successful; it merely indicates that you have the education, not necessarily project management skills. Finally, to keep your PMP Certification, you have to earn credits every three years which have associated costs with attending classes and costs to renew your certification every year.
Okay, enough with the sad part
let's go through some good stuff that PMP Certification has to provide:
There are several advantages to getting your PMP Certification. First and foremost is the salary. Generally if you have your PMP certificate, you can expect to see about a $5,000 to $10,000 higher salary advantage over those who do not posses certificate. For employers, candidates who get the certificate show additional commitment to the project management career path. Therefore PMP Certification enhances your resume and can open doors for you when you are seeking a project management position.
Another advantage to getting the PMP certificate is that is automatically shows employers that you have project management experience. To be eligible to receive a PMP certificate, you need both a four-year degree in addition to at least three years of project management experience. The additional education you receive will also expand your network as you engage with peers that are in the project management field.
Really glad you made it this far reading my article, now to the conclusion whether you should take PMP Certification or not!
Now after considering all the advantages and disadvantages of PMP Certification, is it worth pursuing to further your project management career? The answer to this depends on your ultimate goals in the project management field. Of course, if you are pursuing a career in project management, the PMP Certificate can help you. It is an easy way for you to enter new countries, markets, and industries because your basic project management qualifications and expertise have been validated in a universal way.
However, if you are thinking of pursuing this certification solely for salary growth and not to further your education in project management, it truly isn't worth the time and money you will need to put into it. You need to view the PMP Certification process as an investment that will further your project management career and not purely as a way to bump your salary up.
Below are some more useful links to understand PMP deeply.