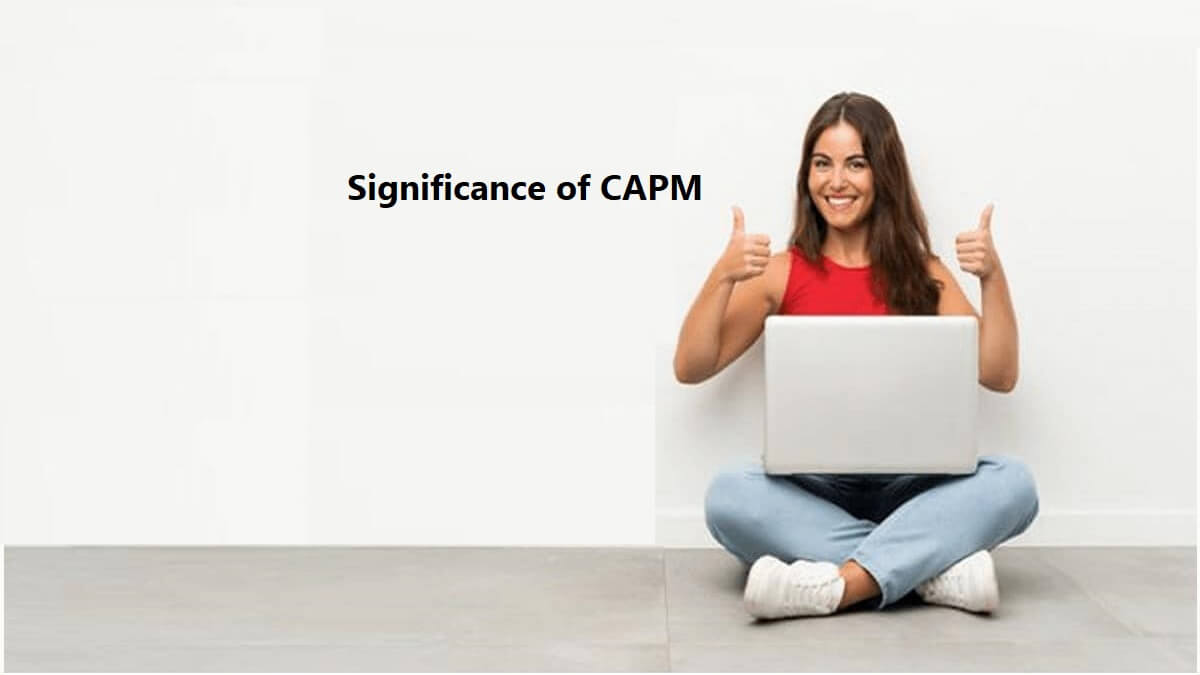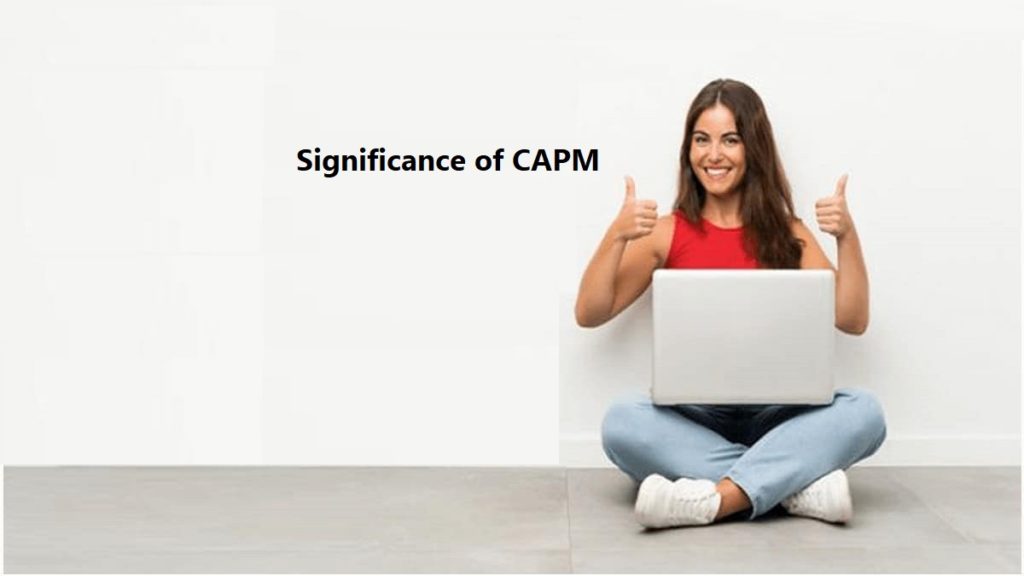 Individuals in the project management field are often promoted based on their experience in the industry. This is because it is not easy to become a project manager. The role of a project manager involves complex responsibilities that can be handled smoothly only if the individual has expertise in the field and possesses knowledge of the fundamentals of project management.
As times have changed, several courses have been introduced to assist individuals without experience. The Project Management Institute presented the Certified Associate in Project Management course, which is known as CAPM. It certifies individuals who lack experience in the field based on their understanding of the concepts, techniques, and methodologies. To understand this better, let us familiarise ourselves with CAPM.
What is a CAPM Certificate?
The Project Management Institute offers two esteemed courses in Project Management, the first being Project Management Professional (PMP) and the second being CAPM. While PMP needs individuals to fulfill a particular set of requirements in terms of experience in the field, CAPM is considered an entry-level course for individuals aspiring to be project managers. CAPM Course is designed to recognize candidates based on their fundamental understanding of project management, as a result of which anyone can pursue the course. On getting certified as CAPM, companies worldwide recognize such individuals and hire them to fill the role of project managers.
How to get CAPM Certificate?
The following are the steps involved in obtaining a CAPM Certificate:
Earn a secondary degree or global equivalent
Candidates should have a high school diploma, a secondary degree, an associate's degree, or anything equivalent to these globally to qualify for CAPM Certificate.
Pursue formal project management education or professional experience
In addition to a degree, candidates should have 23 contact hours of formal project management education or 1,500 hours of professional experience on a project team.
Apply for the exam
After fulfilling the requirements, candidates can apply for CAPM Exam at the PMI website. The exam cost for USD 225 for PMI members and USD 300 for non-members
Pass the exam 
Candidates should attempt and pass the CAPM Exam to obtain CAPM Certificate. The exam has 150 multiple-choice questions, of which 15 are pre-test questions. The time duration of the exam is 3 hours.
Candidates must renew their certificate every three years by getting 15 PDUs. PDUs can be earned in two categories: education and giving back.
What role does a CAPM play in an organization?
The basic responsibility of a project manager certified with CAPM is to manage all the tasks that are involved in managing a project starting from the time when the client assigns the project till the project is delivered to the client by meeting all the requirements and in accordance with the objectives of the organization.
Here are a few roles played by a project manager:
· Regularly communicate with stakeholders and members of the project team
·         Determine the tasks and processes required to carry out a given project
· Check for limitations associated with the project
· Led the team during the project planning phase
· Identify the connections between different activities carried out for a project
· Maintain the expected quality levels
· Determine the project performance measure and check for deviations
· Accomplish project success by applying the acquired skillset on project management and interpersonal skills.
Is CAPM Certificate worth it?
There are quite a few benefits associated with becoming a CAPM. A few are listed below:
Acquire credibility
PMI's CAPM certification is one of the internationally recognized credentials. On earning this credential, professionals are said to be trained in various aspects of project management, enhancing their professional credibility.
Knowledge of the latest practices
CAPM Certification course enables individuals to master the latest practices in project management. This acquired skill set helps project managers carry out projects quickly and efficiently.
Career advancement opportunities
A certified professional with CAPM gets recognized instantly by businesses operating in their home country and worldwide. This increases the scope for certified professionals and allows them to earn better salary packages than their peers.
Preparing for PMP Certification
As the CAPM course is considered as an entry-level course in project management, it prepares candidates for the most prestigious certification-Project Management Professional (PMP). PMP and CAPM require candidates to gain an understanding of the framework set by PMI. Therefore individuals pursuing the CAPM course acquire half of the knowledge that is required for PMP.
What is the salary of CAPM Certified professionals?
The Certification of CAPM has gained significant value over the years. This enables professionals owning CAPM Certification to pursue higher positions and earn higher salaries than their counterparts. According to payscale, professionals can earn an average salary of USD 91,000 per year.
What jobs can you get with CAPM Certificate?
The following are various Job roles available for CAPM Certified Professionals.
Senior project managers: They lead projects and give project managers feedback, support, and advice. They also handle issues that arise throughout projects, manage deadlines and encourage the team to ensure timeliness.
Associate project managers establish project plans, timelines, and budgets for projects and report progress to upper management. They coordinate team resources, direct team members, and distribute responsibilities.
Project coordinator: They are in charge of administrative tasks such as procuring equipment, monitoring deadlines, and organizing meetings and appointments for the project manager and team members to successfully complete the project.
Service project manager: They assist various projects to complete them on schedule and within budget. They collaborate with the program manager, project manager, and the project team to ensure the project goes smoothly.
Data analyst: They monitor and manage project baseline to ensure activities are carried out in line with the established scope, budget, and schedule. They identify risks and issues on projects and lead the team in developing risk and issue management strategies.
Conclusion
Earning the CAPM credential enables individuals to enter the world of project management and venture out of their career options without any experience. Individuals willing to obtain CAPM Certificate can enroll in CAPM Certification Training to gain fundamental knowledge of project management and hands-on experience in managing the projects in an organization.